Solutions To Reach Your Goals
Physical Therapy - Assessments - Education
Removing pain risk factors and optimizing work, home and sport performance
Daily Life - Sports/Play - Work
Physical Therapy TREATMENTS
Treatment: Virtual and In Office
Sports | Work | Everyday Issues
approaches and techniques
Sports / athletic performance / injury / reinjury
Prevent Work Injury
Work Performance Optimization
Employer and Employees Solutions
Virtual and On-site assessments and Training
one on one or groups
Assessment | Treatment | Education 
Physical Therapy Assessments
Assessment: Virtual and In Office
Sports | Work | Everyday Issues
For: New injuries, Acute flare-ups of pain from old injuries, Post-surgical training, Chronic conditions requiring periodic help, Injury prevention.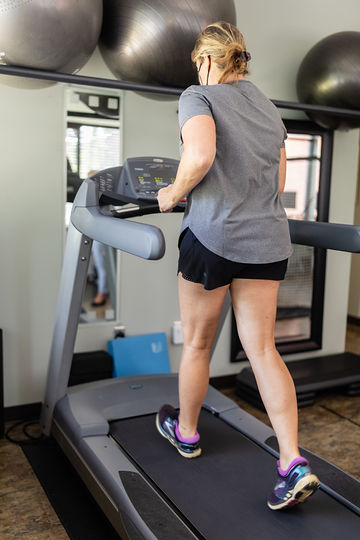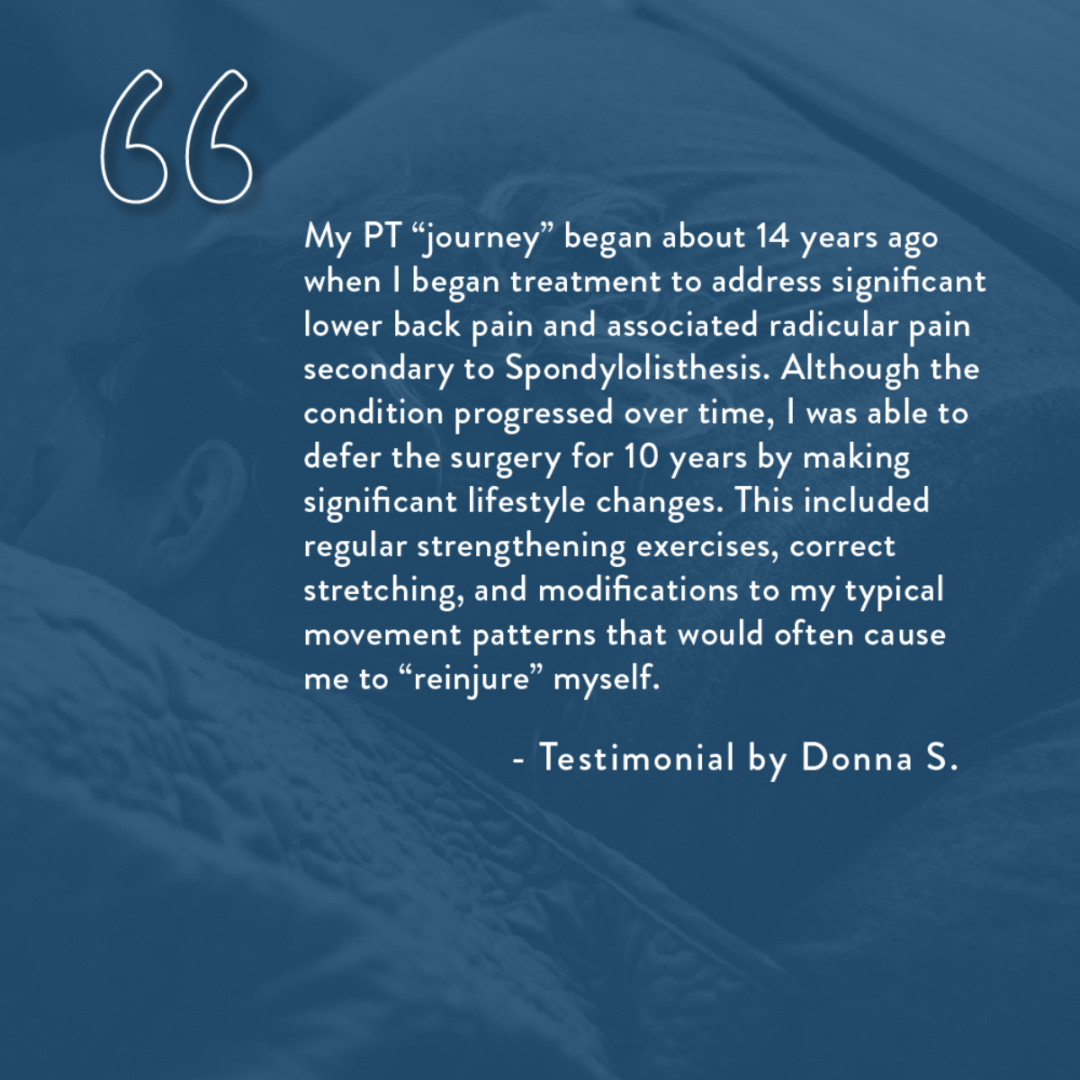 BODY RESET SYSTEM EDUCATION PROGRAM
BODY RESET SYSTEM EDUCATION PROGRAM
Education and Training: Virtual and in Office or on Site

The Body Reset System™ is a three-step approach to assess and use your body consistently and competently to prevent and reduce the most common causes of pain and sub-optimal performance of the human body in athletics, work, and everyday activities.
By rethinking the cause of pain as a positive signal to pay attention and change something, then recognize what to change, then learn to reset the body using the three-step method of alignment of the structure from the ground up and considering also adjusting all equipment and environmental factors, the user of the Body Reset System™ will notice better performance and less pain.
RESET YOUR BODY TO REACH YOUR GOALS!
Subscribe to this virtual education classroom today!