Trigger Point Dry Needling
Please complete all sections of this document (place the letters "NA" in questions that do not apply to you) then click on the "SUBMIT" button at the end.
Failure to complete and submit this document prior to your appointment may result in a reschedule of your visit. Use the Contact us tab if you are unable to finish this or need a pdf version.
Trigger Point Dry Needling
HOW LONG ARE FOLLOW UP VISITS AND WHAT DO THEY INCLUDE?
Typically last 30-45 minutes
Follow up visits include: Virtual or In office option
Review of questions, progress and changes since the last PT visit. New or repeated , tests, physical measurements and or performance exam might be performed.
Review of your goals and your solutions timeline, and adjusting solutions and progression timeline as necessary.
Treatment
Ensure that you have and understand appropriate resources and instructions for continuing at home independent actions to keep moving toward your goals.
VIRTUAL (TELEHEALTH) VISITS
HOW DO VIRTUAL VISITS HAPPEN?
A link with visit instructions will be sent via email from our office to simply click on at your appointment time after you have confirmed a visit time and date. You will entire my virtual waiting room to meet me. We use doxy.me as our the HIPPA compliant platform to conduct the visit virtually. The only requirement is a smart phone or computer.
I prefer that you have someone with you at your visit as possible to be your assistant to hold the phone, aim the computer or iPad at you because I will need to see you doing the activities. Generally, this time period is only a few minutes during the entire section, but essential.
New Patient Initial Visit
HOW LONG IS THE INITIAL ASSESSMENT AND WHAT DOES IT INCLUDE? There are 3 options for initial visits for assessments.
FULL INITIAL IN OFFICE ASSESSMENT
visit is one (1) hour, total.
The first 15 minute segment is performed as virtual (telehealth) visit at least a day before the in office visit. (read more?)This allows me to review and clarify your history, specific issues and goals and I see how you perform key movements and where it hurts in your real life settings in work, home or sport/hobby/play activities that you are having difficulty with or given up. This information and testing prepare me to test and measure your key abilities during your 45 minute in office visit then set and prioritize your goals, determine the specific plan to be implemented, including timeline, and begin treatment as needed to reach your goals.
QUICK START: Urgent ("emergency") 30 minutes.
Virtual or in office, this option is for quick identification of PT needs and solution plan.
EXAMPLES:
unexpected need such as a new event for travel, sport, work; NEW INJURY (sport or other cause);
LIMITED SPECIFIC NEED: This includes when a definitive diagnosis is known.
For example; acute sport or other injury; pre/post regenerative procedure or injection; pre/post-surgical.
VIRTUAL INITIAL ASSESSMENT:
Especially appropriate when sport, work or everyday activities are the cause of or being impacted by your pain or injury so that I can see exactly what you are doing or having difficulty with. These can be 30 min to an hour need dependent.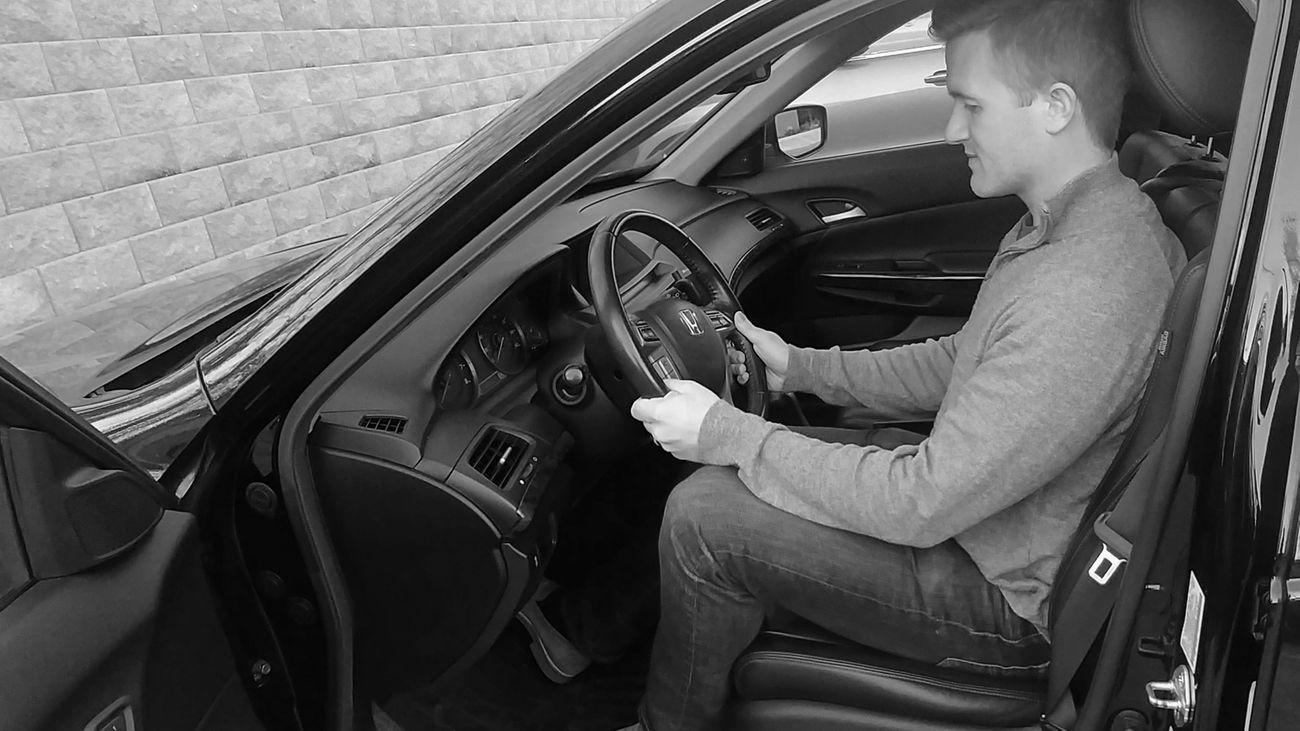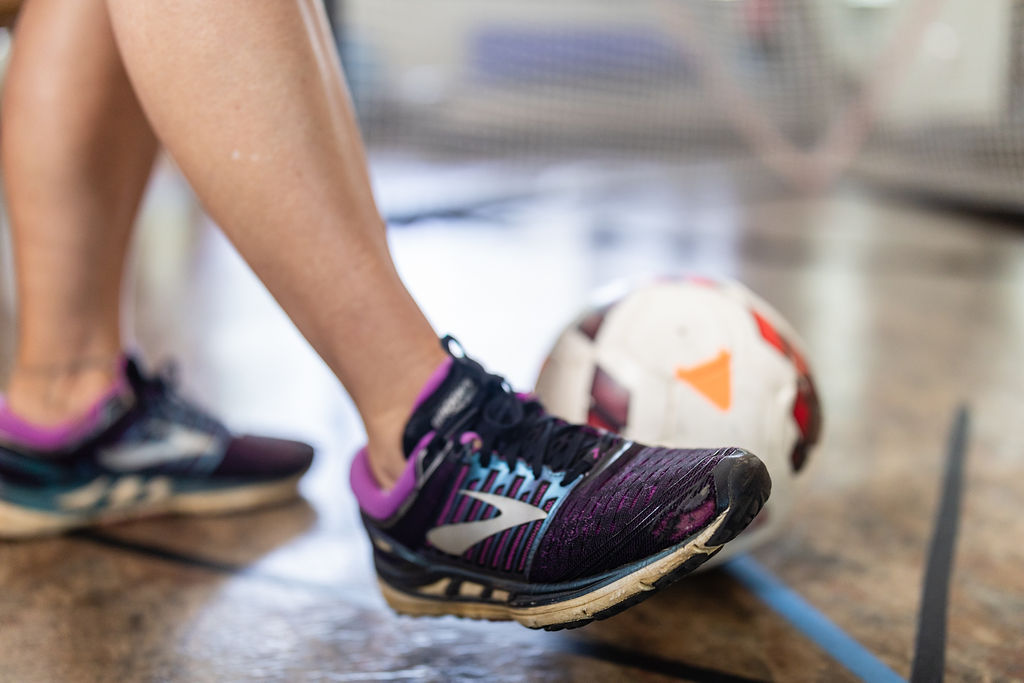 PATIENT RESPONSIBILITIES EVERY VISIT:
Body Reset System & Dr. Brenda Shaeffer, DPT, Physical Therapy complies to the mandated infection prevention procedures of the CDC and Maryland Department of Health. All in office patients will be screened for potential risk factors for coronavirus transmission every visit.
It is your responsibility to be prepared for every visit. This includes having completed assignments from previous visits, and having questions or concerns.
Wear loose fitting shorts (if you have a back or leg issues), bring the shoe, braces, and or orthotics you usually wear and bring pictures of or the actual equipment or items you are having difficulty using (hobby, sport tools, equipment). I have a trainer for your bike if needed (call ahead so we can get ready for you).
Review the Health Screen Questions if you are IN OFFICE visiting.
You are encouraged to video record any homework assignments during your sessions to help enhance learning.
The best way to communicate between visits is usually via email to ensure a clear understanding and to record of any issues and questions. Pictures and videos to help demonstrate a point or clarify a question.
Cost / Paying / Insurance
FULL INITIAL ASSESSMENT: $185 (includes the virtual visit segment)
QUICK START: URGENT/LIMITED NEED/NEW INJURY ASSESSMENT fee is $100-125.
FOLLOW UP VISITS: VIRTUAL OR IN OFFICE:$85-$135, depending on time needed and services performed..
Payment is expected at the end of each visit in cash, check or credit cards (we do not currently accept except American Express) for IN OFFICE visits. You will receive a bill for the Virtual Visit (EXCEPT IN OFFICE INITIAL VIRTUAL VISIT SEGMENT -you will pay the full visit charge at the end of the IN OFFICE segment).
VIRTUAL VISITS will be electronically billed to you for immediate payment upon receipt. (except the virtual visit component of the IN OFFICE INITIAL ASSESSMENT- see above)
There is a FULL visit charge for failure to show or cancellation less than 24 hours before a scheduled visit.
We do not participate in insurance (including Medicare), billing, payment from PIP, attorney handled cases. However, as a courtesy, would be happy to provide you with an electronic receipt of payment upon request on a monthly basis. Please direct these requests to our support staff via email. Additional fees may be charged for records and or payment verification to be prepared and sent to a secondary source such as attorneys and employers, others.
Medicare patients CANNOT be seen in this office

unless the service is considered medically unnecessary. Examples of what might be considered "medically unnecessary" are: needs for getting ready for a trip or activity such as learning a new skill, a fitness goal or if your benefits have been entirely used, but you want more improvement. Having secondary insurance and or the payment method (cash, for example) does not change this legal rule I must follow.
How to reach your fitness goals, prevent pain and injury, and achieve optimal performance in work, sports, and life.
Pain is a byproduct of our busy, active lives, but it doesn't have to be a constant and hindering presence. Whether your daily activity consists of caring for children, or training for marathons, Dr. Brenda Shaeffer's program will help you find the balance you need to rethink, recognize, and reset your body. Her three-step method is easy to follow, with simple moves and exercises that will help you reach your optimal performance while learning injury prevention techniques.