Office and Virtual Visits by appointment:

Urgent and emergency appointment times available.
Please complete and submit contact form for information and scheduling requests.
Thank you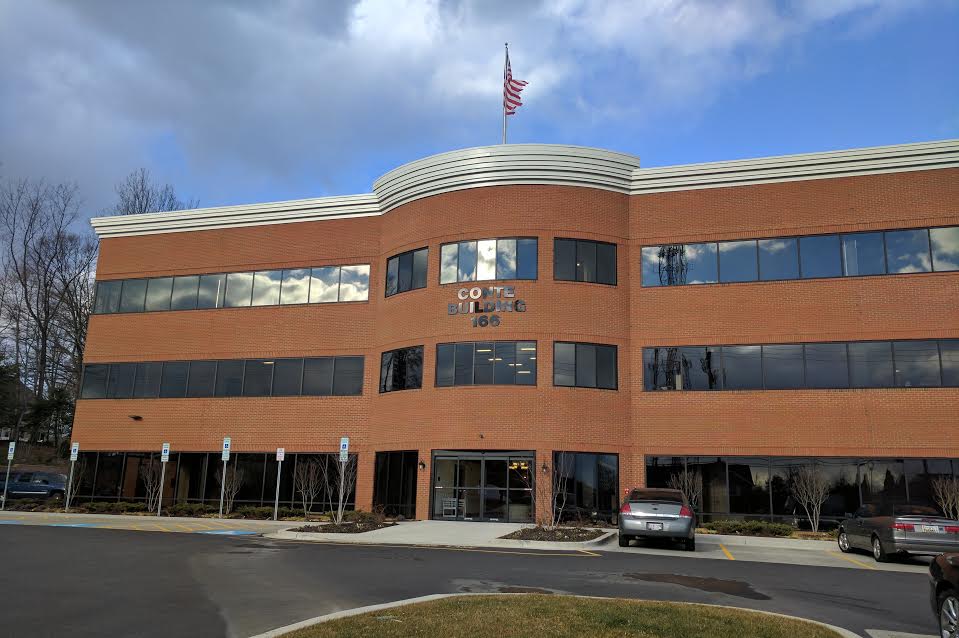 Thank you for completing your request. Please note that the office will be closed on march 29 and will reopen on april 12, your request will be responded to after that. thank you.
All communications will be responded to during regular business hours. If you are experiencing a medical emergency, please contact your physician or urgent care resource. When you need to contact Brenda Shaeffer Physical Therapy for any reason, these are the most effective ways: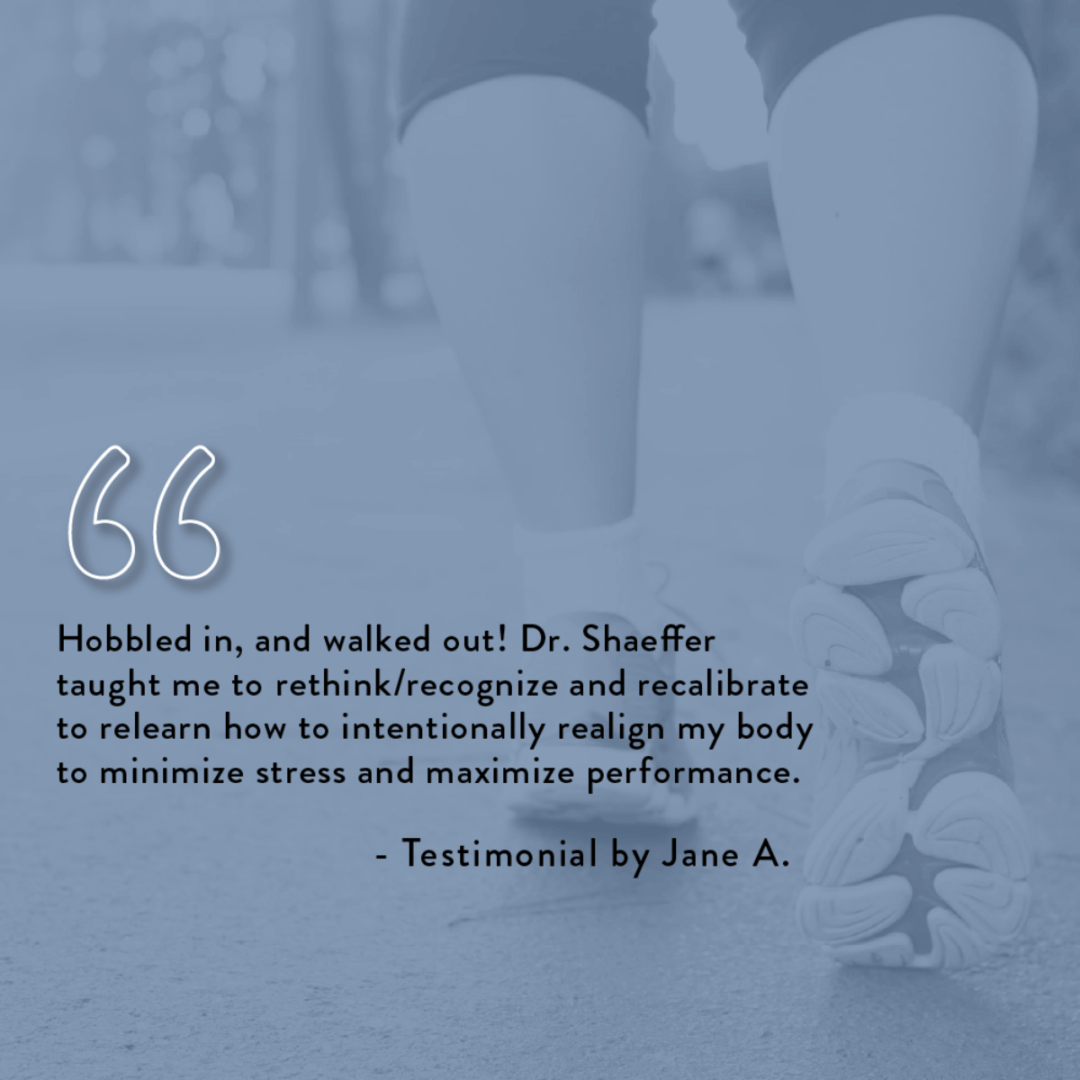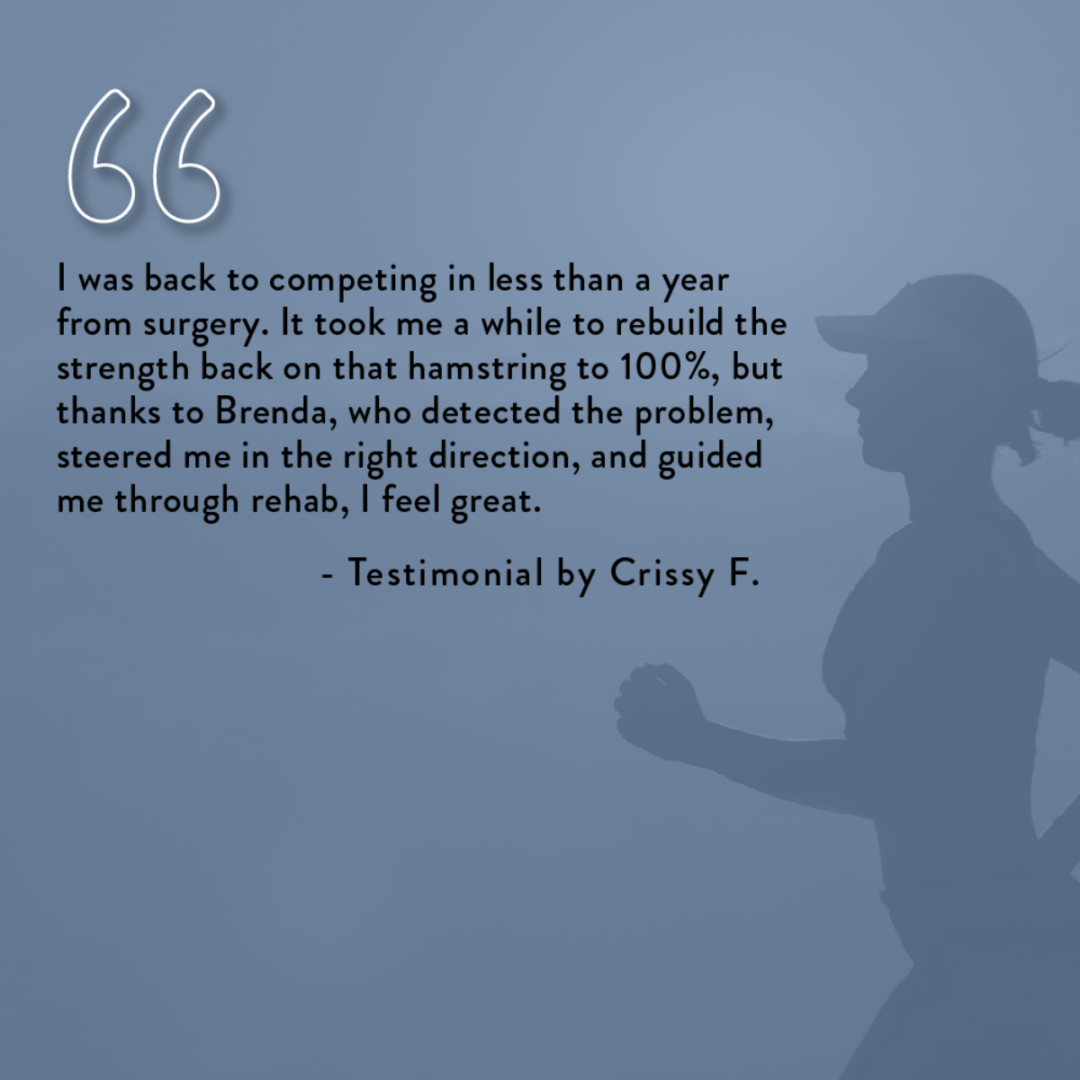 You may leave messages on the voicemail (443) 510-1746, which is confidential.
By email (pt@brendashaeffer.com)
If you wish to communicate with Brenda Shaeffer Physical Therapy by email or text message, please inquire about the potential confidentiality risks of doing so.
Please refrain from making contact with us using social media messaging systems such as Facebook Messenger or Twitter. These methods have very poor security and we are not prepared to watch them closely for important messages from patients. It is important that we be able to communicate so please speak with us about any concerns you have regarding our preferred communication methods.
If you are having an emergency, please contact your Physician or other urgent care resource or call 911 if needed.